The NYPD has announced that they have a person of interest in custody in regards to the home invasion in Boro Park on Tuesday morning.
In a story first reported by YWN, the suspect  apparently entered the home – located on 39 Street between 15 and 16 Avenues – through an open window early Tuesday morning.
A child in the home heard some noise, and woke up to find an individual in the bed of her 6-year-old sister. She began screaming, and the suspect fled the home.
Thankfully, the man fled the home before doing anything bad to the child.
Police announced in a press conference that Detectives from the Special Victims Unit are interviewing the man. Police further announced that the individual has ties to the general neighborhood.
His bike was taken by Crime Scene Units from the scene on Tuesday.
UPDATE 6:30PM ET: The following individual was arrested on April 18, 2018 at 1:40PM ET:
Hernandez, Isaac
38-year-old male
99-25 42 Avenue
Queens, NY
Charges:
Attempted Rape
Burglary (2 counts)
Endangering the Welfare of a Child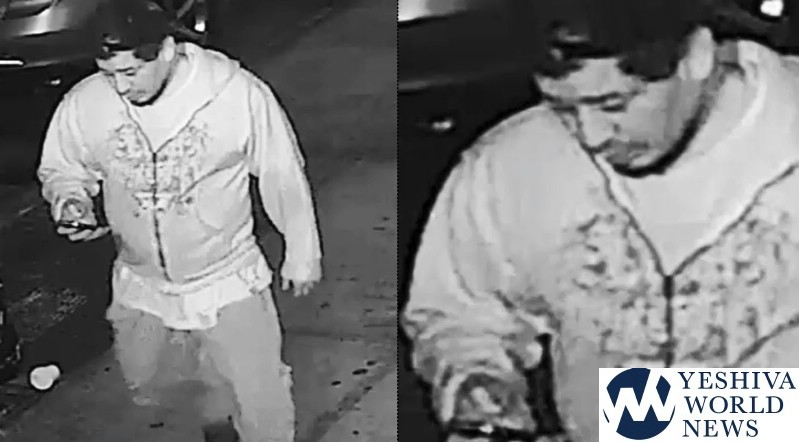 (Yossi Taub – YWN)

<!-comments-button-->