A Brooklyn judge admitted Friday that he had been too lenient with a woman who later was one of the suspects in a horrific crash that killed a Jewish couple, the New York Daily News reported.
Brooklyn Supreme Court Justice Matthew Sciarrino acknowledged having regrets after twice sending 25-year-old Zakiyyah Steward, convicted of a brazen burglary spree, into a rehabilitation program, and ignoring prosecutors requests for incarceration.
The judge's lenient decision had fatal consequences when the suspect -while high and drunk – was involved in 
the fiery crash on April 4 that killed
 Yisroel Levin Z"L and his Kallah, Elisheva Kaplan A"H.
According to the NY Daily News the judge said:
"We were unsuccessful getting her the treatment she needs as it was detailed in these reports."
"I'll take the blame for giving her too many chances."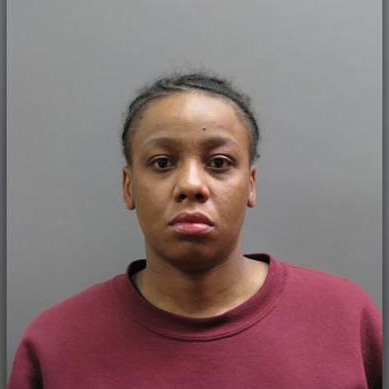 Steward was hit with four charges, including pot possession and driving while under the influence of booze and drugs.

"The defendant was high on marijuana and drunk and driving in an extremely reckless manner that resulted in a fatal crash where two people died," Brooklyn Assistant District Attorney Robert Zweibel said.

<!-comments-button-->